3rd post on Axis, a 90's inspired heavy Hardcore band from Daytona Beach. For those that downloaded the sampler I posted up before this is their full version of the EP Rites of Passage. If you ever get the chance to see these guys live DO NOT pass it up, they always put on an awesome show. For fans of Arkangel, Chokehold, Earthmover and many other awesome 90's hardcore & metalcore bands. features members of other great bands: Meantime, Years From Now, Night On Earth, Bodies in the Gears of the Apparatus, Harbinger & No Harm Done. The opening riff for "for the coward" will have you fucking moving.
axis is:
Joshua Bunino - vocals
Patrick Chumly - guitar
Tommy Cantwell - drums
Mikey Hawkins - bass
Dylan Downey- guitar
ex-members:
Shane Spiker - bass
Jesse Spiker - bass/drums
Sam Kooby(hivemind/one to blame) - guitar (summer tour)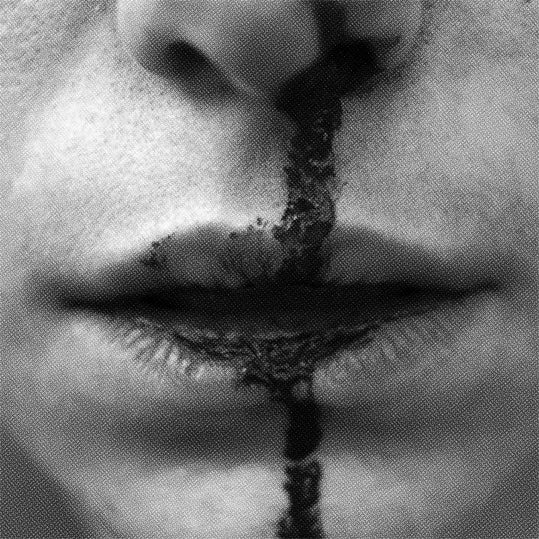 rites of passage
DOWNLOAD
or download it at the
bandcamp
and make a donation.
BUY IT